National recording artist DECARLO will be playing a show at Filthy Lu's Saloon in downtown Gastonia, NC on December 21st.
DECARLO originated in Charlotte, North Carolina. Fronted by Tommy DeCarlo, best known for having performed with Boston since 2007, he co-founded the band with his son, guitarist Tommy DeCarlo Jr.
The band's debut album ,"Lightning Strikes Twice" being released on Frontier Records in January 2020, is a very fine slice of melodic rock, deeply rooted in the sound of masters of the genre like Boston, Foreigner, Survivor, and REO Speedwagon.
"Without question, musically Tom Scholz has been my biggest influence. He along with Brad Delp created pure magic in the studio," tells Tommy DeCarlo. "Brad with his amazing voice and Tom of course being one of the best songwriter/producers I've ever heard, touched not only me, but millions with their recordings. I could name quite a few other bands that influenced me as well, but none as much as the music of the band Boston!" "We're very excited about the release of "Lightning Strikes Twice"!" continues Tommy. "As an artist/songwriter you're always going to be proud of your work, but there's nothing more gratifying than to please those who matter most…the fans! It's our hope that the music on this debut release will in some way/shape or form touch those who take the time to listen to it."
At Filthy Lu's, this show on December 21st is serving as their Christmas Party, and advance tickets are on sale now for $20 per person and includes a catered BBQ plate. Tickets at the door will be $30.
"Filthy Lu's local music scene is popping and we wanted to showcase some of the best talent around. Check out calendar for live music and entertainment. Who knows, maybe you'll find your new favorite band."
For more info, contact the venue and visit the event page on Facebook!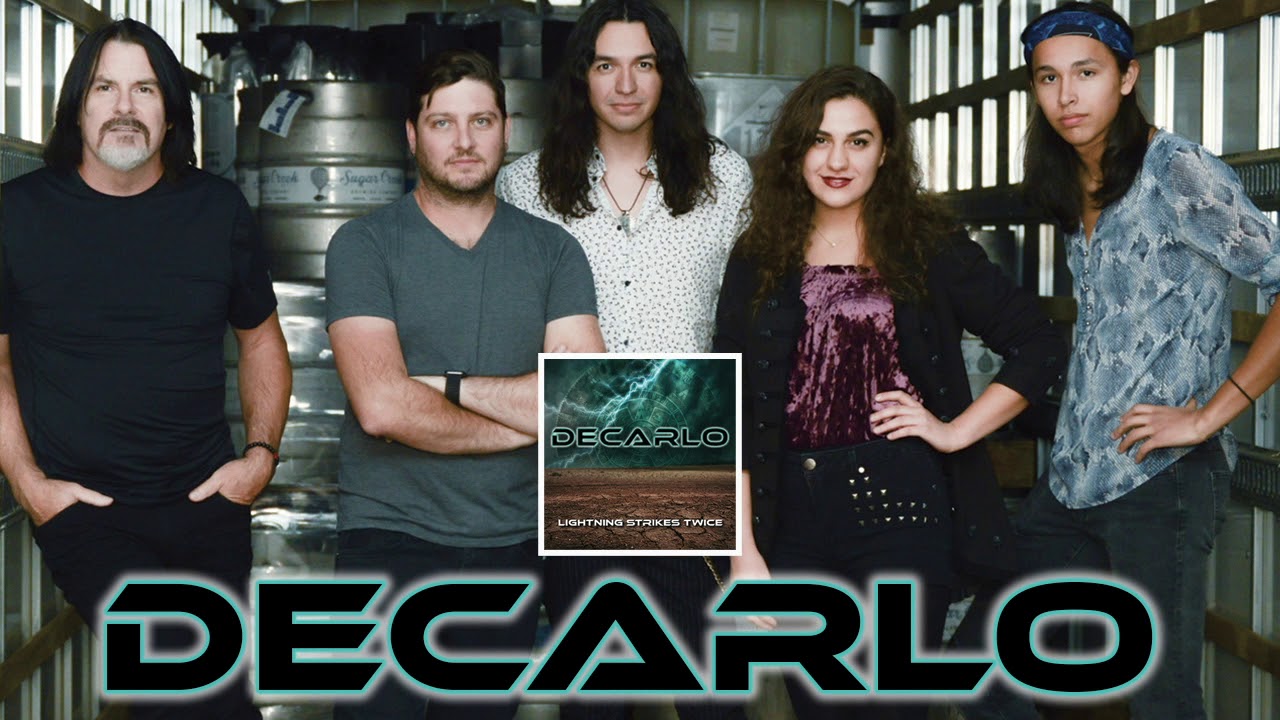 DECARLO - "There She Goes" (Official Audio) #DECARLO #TommyDeCarlo #LightningStrikesTwice - YouTube
Subscribe here for more videos - http://radi.al/SubscribeFrontiers | From the album LIGHTNING STRIKES TWICE. Get your copy NOW: https://radi.al/LightningStrikesTwice Watch the video for "Lightning Strikes Twice": https://youtu.be/nFQE8q2lvCw…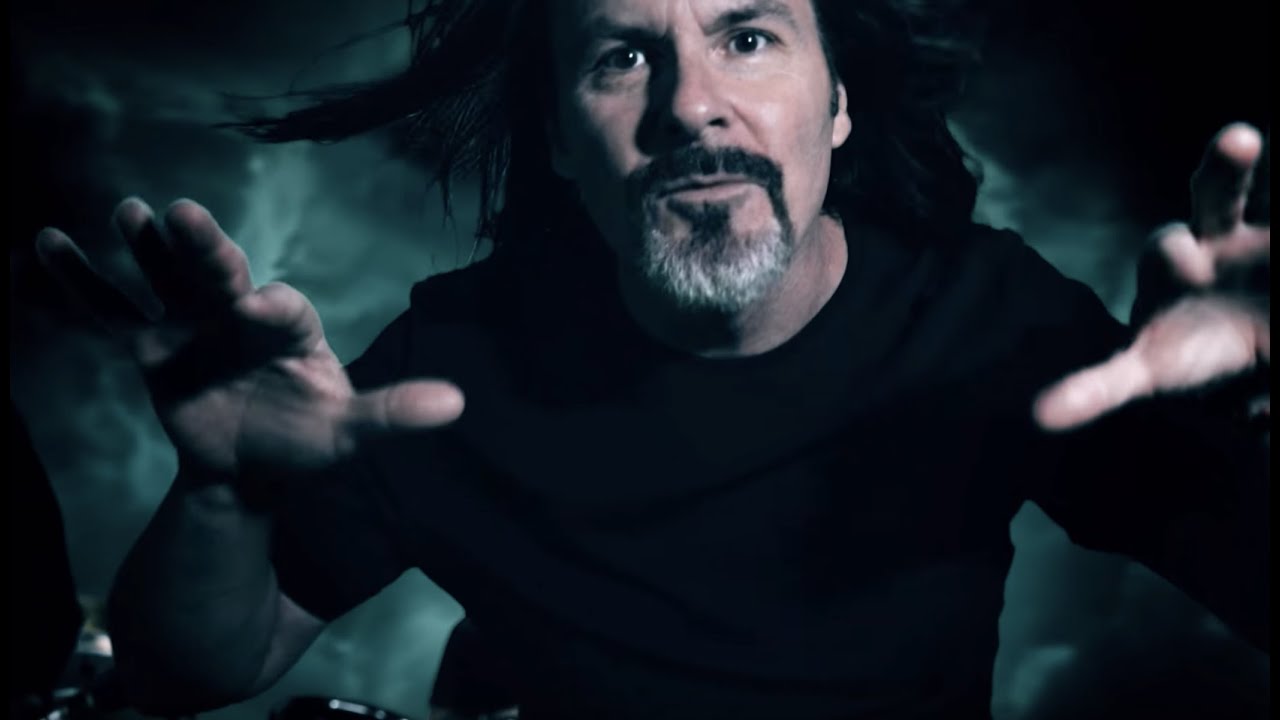 DECARLO - "Lightning Strikes Twice" (Official Music Video) #DECARLO #LightningStrikesTwice - YouTube
Subscribe here for more videos - http://radi.al/SubscribeFrontiers | From the album LIGHTNING STRIKES TWICE. Get your copy NOW: https://radi.al/LightningStrikesTwice The band DECARLO originated in Charlotte, North Carolina. Fronted by Tommy DeCarlo, best known for having performed with Boston sinc…
---
---